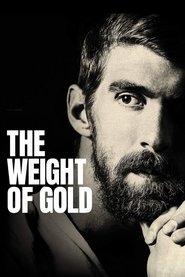 The Weight of Gold (2020)
Just like one in five Americans, many Olympic athletes similarly face serious mental health challenges and struggle to find the necessary support and resources. The Weight of Gold seeks to inspire discussion about mental health issues, encourage people to seek help, and highlight the need for readily available support.
Duration: 90 min
Quality: DVD
Release: 2020
Tagline: Celebrated in the spotlight. Left in the dark.
4.2