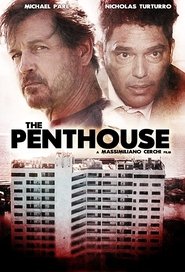 The Penthouse (2021)
A man covering up a crime assumes a nosy neighbor may have seen what he did. He turns the neighbor's lives upside down to keep his secret. But is there more to his motive?
Duration: 90 min
Quality: HD
Release: 2021
Tagline: They could see everything. Until they saw too much.
4.2