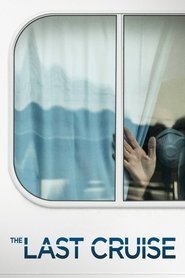 The Last Cruise (2021)
Using intimate footage recorded by passengers and crew, The Last Cruise is a first-person account of the nightmare that transpired aboard the ill-fated Diamond Princess cruise ship, which set sail from Japan on the earliest days of the COVID-19 pandemic.
Duration: 40 min
Quality: DVD
Release: 2021
Tagline: It started as a vacation. It ended as a nightmare.
7.5