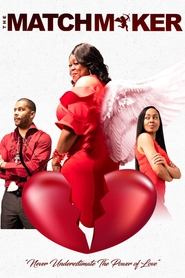 Tamera Hill's The Matchmaker (2019)
A mother plays the role of a matchmaker at her 50th birthday celebration to her son and his ex-girlfriend. All hell breaks loose when her son brings his unexpected new fiancé to the party.
Duration: 107 min
Quality: HD
Release: 2019
Tagline: "Never underestimate the power of love."
Original Title: Tamera Hill's The Matchmaker
4.2