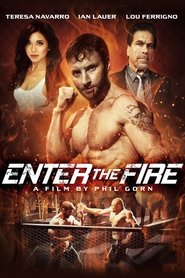 Enter the Fire (2018)
On the run from the mob, Jake Bolt visits his estranged foster brother. As the mafia closes in, the two brothers must band together to fend off the mafia – while trying not to kill each other in the process.
Duration: 76 min
Quality: HD
Release: 2018
Tagline: If there's nothing to lose, there's everything to gain.
7.6